Compassionate. Professional.
We are here anytime you need us, determined to earn your confidence and trust.


A highly trained and talented team will stay in contact with you every step of the way and guide you through the decision-making process. We will carefully explain your options, make recommendations at your request, take care of all the small details, and ensure that you and your family's personal touch is always present. Our staff is comprised of familiar faces willing to help you when you need it most.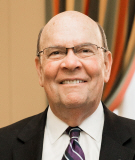 Michael Meierhoffer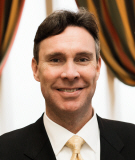 Scott Meierhoffer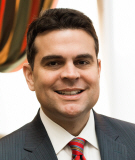 Todd W. Meierhoffer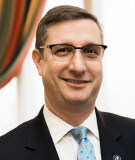 Eric Montegna
Chief Operating Officer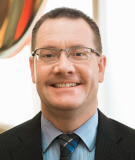 Dennis Rosonke
Chief Financial Officer
Madison Davis
General Manager
Funeral Directors & Embalmers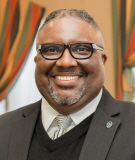 Sheldon Kenslow
Licensed Funeral Director & Embalmer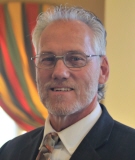 Ron Denbow
Licensed Funeral Director & Embalmer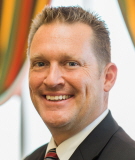 Michael A. Schnurr
Lead Funeral Director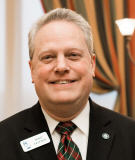 Mike Tritten
Licensed Funeral Director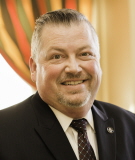 Vance Plowman
Licensed Funeral Director & Embalmer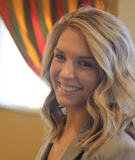 Morgan Ortega
Licensed Funeral Director & Embalmer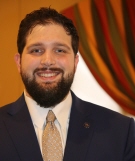 M. Blake Morgan
Licensed Funeral Director & Embalmer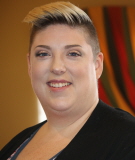 Nina Carver
Apprentice Embalmer
Funeral Service Associates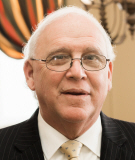 David H. Mejia
Certified Celebrant & Funeral Service Associate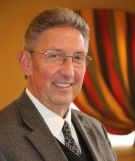 Bobby Hay
Funeral Service Associate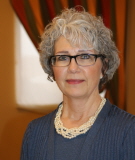 Angela Stone
Funeral Service Associate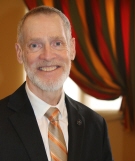 David Hunt
Funeral Service Associate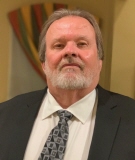 Pete Schmitt
Funeral Service Associate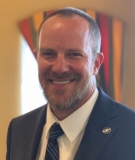 Kyle Rehm
Funeral Service Associate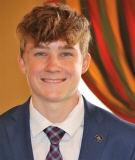 Jackson Giles
Funeral Service Associate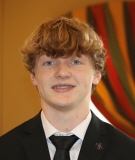 Carson Staggs
Funeral Service Associate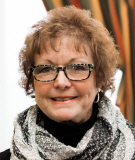 Jacque Mann
Cosmetologist
Community Outreach & Education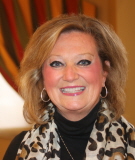 Jane Graves
Community Outreach Coordinator
Family Service Counselors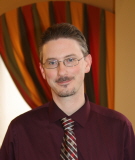 Dan Sample
Apprentice Funeral Director & Family Service Counselor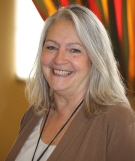 Susan Wheeler
Apprentice Funeral Director & Family Service Counselor
Accounting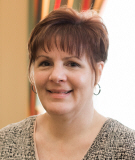 Janice Jackson
Controller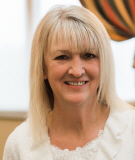 Karla Simon
Accounting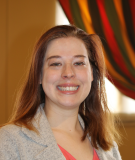 Crysta Bertrand
Accounting
Administrative Support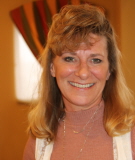 Melanie Cole
Administrative Support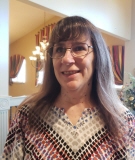 Bridget Phillippe
Administrative Support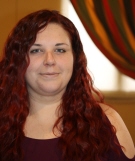 Holly Koyle
Administrative Support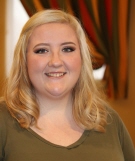 Aimee Neth
Administrative Support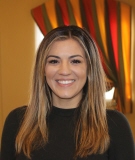 Lindsey Heinrich
Administrative Support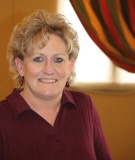 Alisa Cox
Administrative Support
St. Joseph Memorial Park & Mount Auburn Cemeteries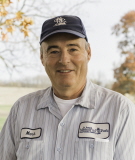 Mark Anderson
Superintendent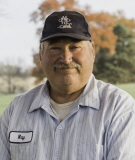 Ray Markum
Grounds Crew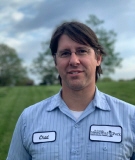 Chad Smith
Grounds Crew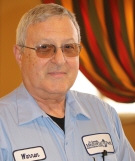 Warren Smith
Grounds Crew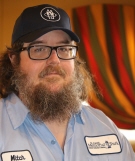 Mitchell Rice
Grounds Crew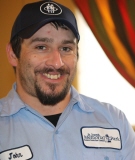 John Fostek
Grounds Crew
Copyright © 2016 Meierhoffer Funeral Home & Crematory | Website Design by Frazer Consultants & TA